0 Flares
Made with Flare

More Info

'>
0 Flares
×
During the summer months when work is less taxing, I like to look through my older books on brain-based learning to remind myself of what some of the early researchers had to say. I am surprised by how often I find ideas and tools I had forgotten to keep in my current ways of doing things.
Here is an early summer look at some old books and good ideas:
The Accelerated Learning Handbook by Dave Meier
Accelerated learning is one form of brain-compatible education that you don't hear much about. It follows similar principles to those of Carl Dennison of Brain Gym fame. Accelerated Learning says that traditional learning tends to be: Single-"pathed," outcome-centered, competitive, behavioristic, verbal, teacher-centered, mental or cognitive, and time-based. Accelerated Learning tends to be: multi-"pathed," multi-sensory, collaborative, nurturing, activity-centered, creative and personalized. I like the emphasis on hands-on and open-ended activities, rather than abstract or conceptual problem-solving and time-based performance markers.
Why Zebras Don't Get Ulcers by Robert Sapolsky
This author says it is important when reducing stress to get the social support from the right person, the right network of friends, and the right community. Do not maintain relationships that are toxic or draining. On the flip side, lowering stress can often occur when we give support to others. Last, Sapolsky says: remember, 80% of stress reduction occurs with the first 20% of effort. So even a short walk around the class or a water break can make a difference.
Einstein Never Used Flash Cards by Kathy Hirsh-Pasek and Roberta Golinkoff
In this book an important idea is that children need quiet exploratory playtime as part of learning. By making children dependent on others to schedule, teach and entertain them, we deprive them both of the pleasures of creating their own games and solutions and of the sense of mastery and independence they will enjoy when running their own lives. The concepts of silliness, play, and enjoyment are relegated to the back burner. The concept of downtime seems to be a kind of heresy in the current cult of achievement. That needs to change.
Smart Moves: Why Learning is Not All In Your Head by Carla Hannaford
With the explosion of information and technical know-how, Hannaford says we need learners who can use the whole brain flexibly when tackling problems in the classroom. Though our educational system rewards left-hemisphere thinking, that is, analytic, detailed, step-wise problem-solving, the role of the right brain is gaining recognition. We need both sequential skills and the capacity to see things in patterns, globally and through our senses when thinking through problems.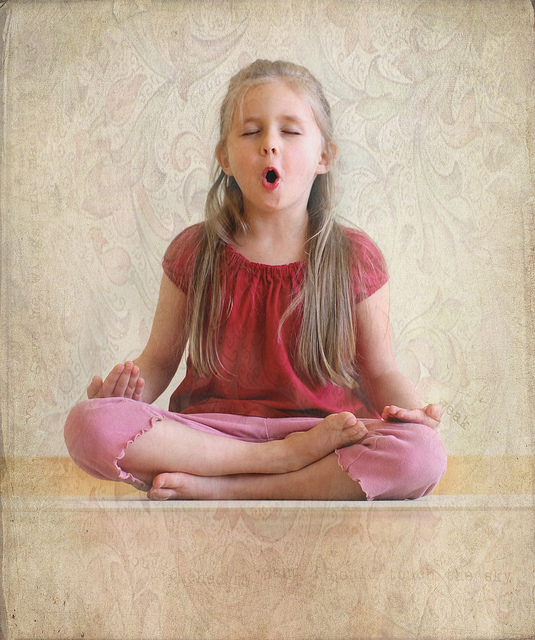 Take Five! Staying Alert at Home and In School by Mary Sue Williams and Sherry Shellenberger
There is a "just right" state for learning. Sometimes to reach that state, we need to allow students to take a moment and recalibrate to achieve a more relaxed, alert emotional and mental state. Why? Because we want to set up students' nervous systems for success. Some of the best ways to do this are with mindfulness exercises, breathing breaks, quiet time, by moving the whole body to use all the muscles (dance, sports, exercise) or moving the mouth and jaw to use the jaw joint (with chewing or sucking on a sour candy). Last, we need to develop a full sensory diet for children that allows them to experience input through all the senses: touch, sight, hearing, taste, smell, and movement.
Thought and Language by L.S. Vygotsky
Vygotsky believed that social interaction plays a fundamental role in the development of cognition. Cognitive development is not a separate set of stages (as in Piaget's theory). Higher cognitive functions originate as relationships with individuals.
Vygotsky also believed that one's cognitive development depends on the activation of the "zone of proximal development," a level of engagement with learning that involves the support of another person. For optimal achievement one needs social interaction with a peer learning group or adult guidance.
For me, these ideas translate into these reminders:
Do something creative each day (paint tiles, write whatever you want), "play in the sandbox" without instructions as to how to use the sand, do even a small something each day to relax (breathe, relax your jaw, walk even 10 minutes), act and think whacky, whackily? (this is the easiest one for me–I do this normally), move your whole body now and then as you study or write, cook a meal from scratch (which uses all the senses), and take a buddy along when you learn.
Photo Image: Courtesy of Flickr